Independent Supported Accommodation 17-25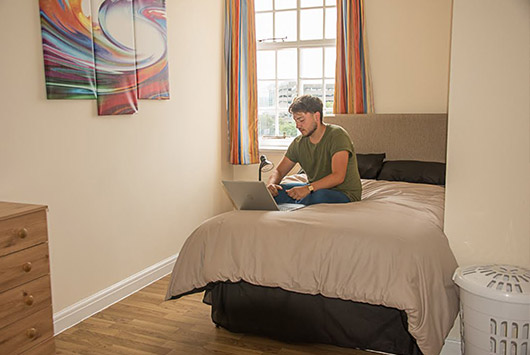 Belinda Ferrison House is a semi-independent supported accommodation provision for 17 to 25 years old. There are 19 fully furnished flats available for Northamptonshire Care-leavers.
Belinda Ferrison is located within a 2 minute walk of Northampton town centre and within 10 minutes walk of the bus and train stations. There are plenty of local amenities such as shops and leisure opportunities.
Our statement of purpose is available on request.