Danetree House opened in 2018, registered to provide care for looked after children with complex behaviours using the PACE parenting approach, aged between 10yrs – 18yrs of age of mixed gender.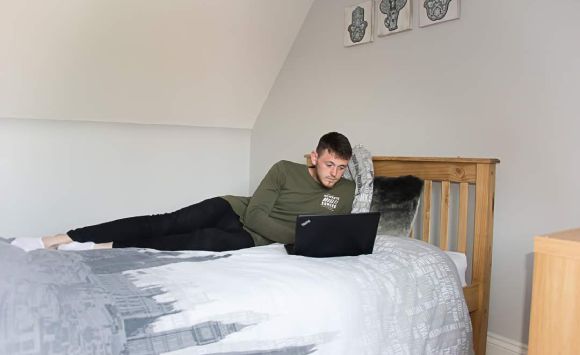 The home is 2 bedroom detached property situated in Daventry, a short walk from Daventry Country Park and the local town.
Danetree House has a friendly and welcoming staff team who enjoy arranging and participating in outings and promoting family time. We are a diverse team and promote aged appropriate individual care.
Our statement of purpose is available on request.