Dove house is a 2 bedded home on the outskirts of Nottingham. Dove house is situated in a nice neighbourhood and is 5 minute's walk from the country park and a 20 minute drive from the local shops. Dove house is a safe space for young vulnerable people and that's also how the staff feel safe.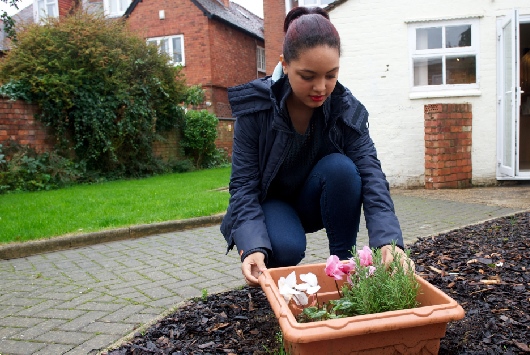 Dove house is a two bedded home, its cosey, homely and gives the feeling of your home.
Our statement of purpose available on request.