"The staff are committed to raising awareness and self-esteem of the children and young people in our care."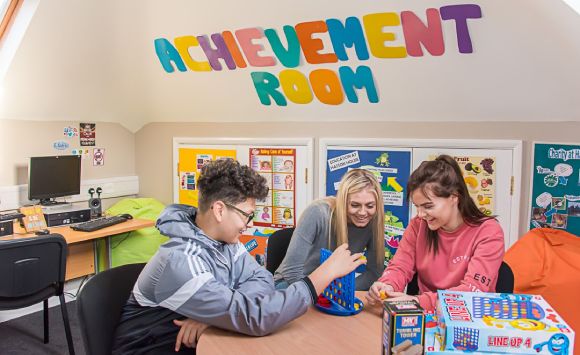 Hatton House is a well decorated six bed property, with two family bathrooms, a shower room and a downstairs toilet. The home also has a large garden for the young people to have enough space to complete some activities and gardening. The home has a number of spacious communal areas for the young people to use for chill out, education, life skills and general homely living. The environment is very important for the young people and the manager strives to create a family environment.
Hatton House is located in Wellingborough, Northamptonshire. it is a 10 minute walk into the town of Wellingborough. We at Hatton are well linked to the local schools in the area but also not far from the A14 for Kettering and A45 for Northampton. we provide care for three young people.
Our statement of purpose is available on request.