Lilac House is a 4 bedroom home situated in a residential area of Bicester, Oxfordshire. The home opened in 2019 and is registered to provide care for 2 young people, male or female (EBD). The home has a small staffing team who are experienced with supporting young people with mental health needs and supporting them to find healthy coping strategies through positive relationships within a positive and welcoming environment. We aim to provide a cosy home for the young people placed at Lilac House to support them to achieve their dreams and reach their potential.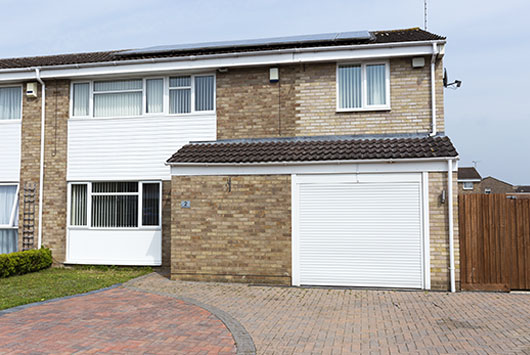 The ethos and philosophy behind our children's homes is "Empowering & Potential" The ethos and philosophy behind our children's homes is "Empowering Growth & Potential" At Lilac House we do not believe that any one model or tool holds the answer to supporting children and young people reaching their potential in a nurturing and homely environment.
Lilac House provides care for children and young people both male and female who display emotional and behavioral problems and attachment disorders. The young person may be unable to live with other young people or in a group setting and would benefit from living in a small environment, supporting them to move on into a group residential setting, fostering, return to their family placement or semi-independence.
We have found through years of experience that a humanistic approach through child centered practice works in a way to empower our young people to be in control of their lives. Much of the focus of our work lies within task focused approaches to behavioral management, setting small achievable targets identified by the young person leading towards a bigger objective. Many of our young children have complex needs and experienced trauma and loss and at a time of crisis when arriving at Lilac House.
Our statement of purpose is available on request.