Sudbury House is a small 2 bed home that offers support to young people with complex needs. We primarily focus on providing bespoke packages of care for solo placements, working closely with the local authority and other professional agencies to ensure our young people receive a high level of 'wrap around care'. The home is situated in Huthwaite with good transport links and is close to Mansfield and Nottingham which provide a range of activities and opportunities for days out.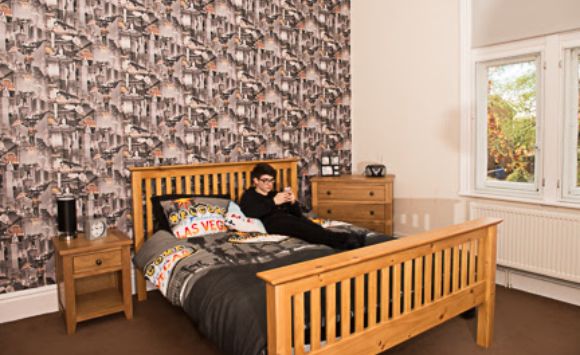 The Sudbury House team aim to provide a nurturing, family environment for our young people, focusing on building strong and trusting relationships to help our children reach their full potential.
Our statement of purpose is available on request.