Swan house is a 3 bedded home situated in a nice part of Mapperley plains, the home is close to the Gedling country park. The home has local shops and not too far from a little high street.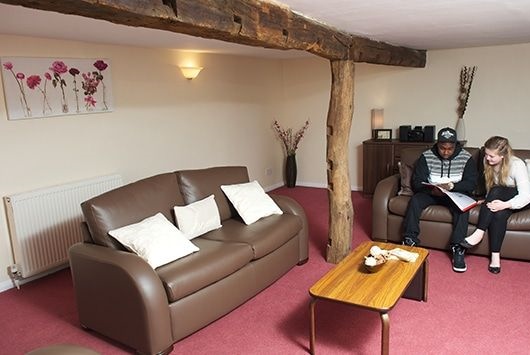 Swan house isn't just a house it's a home for young vulnerable young people the staff team isn't just a staff team it's a working family who support, respect and value each other.
Our statement of purpose is available on request.