Prioritising education
Homes2Inspire have four dedicated Education and Careers Coordinators who are the link between the home, the local authority and the school. They advise on admissions, attend statutory meetings to advocate for our young people and provide careers advice across all homes.
Delivering qualifications
As a registered Youth Awards Provider, we encourage all our young people to complete the Asdan Accredited Youth Achievement Awards. The awards range from Bronze to Platinum which upon completion, the young person will be credited UCAS points.
Assessing development
We use the Boxall Profile to track the progress of cognitive development and behavioural traits of our young people. We work with local authorities and schools to identify and implement strategies for development and how we can best support them.
Meet our education team
Paul Maginnis – Education and Careers Manager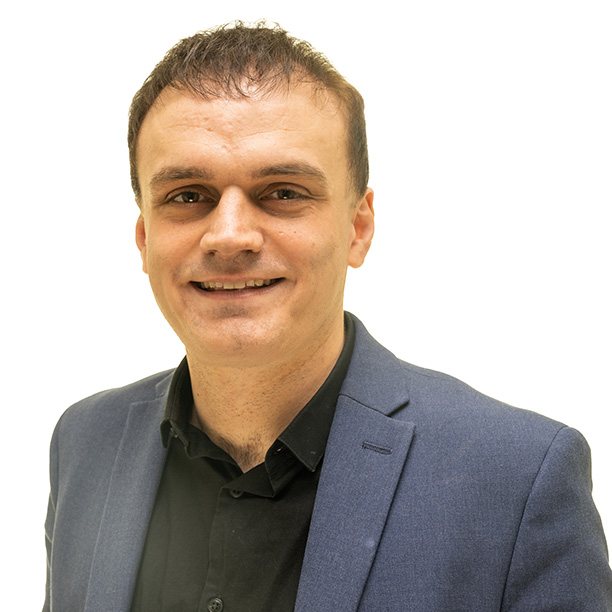 Paul joined Homes2Inspire in June 2016. Prior to joining Homes2Inspire, Paul worked as an employability adviser helping NEET young people into employment, education and training. Paul is a qualified careers adviser has a passion for helping young people fulfil their potential, whether it be academically or vocationally.
---
Angela Morrow – Education Engagement Coordinator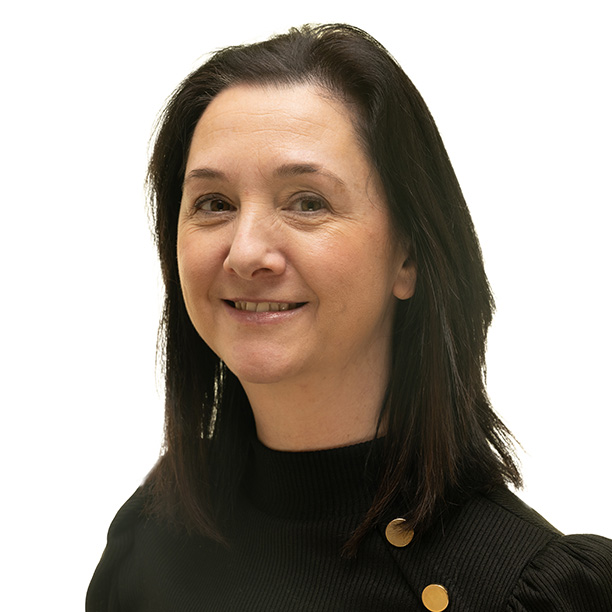 Angela has worked in secondary school settings since 2009 working predominately in pastoral management. In this role Angela worked alongside social services, pupil referral units and various alternative provisions. Moving onto a position as Careers and Business Enterprise Coordinator in 2017 Angela qualified as a careers adviser before joining Homes2Inspire in April 2019.
---
Danny McIntyre – Education and Careers Coordinator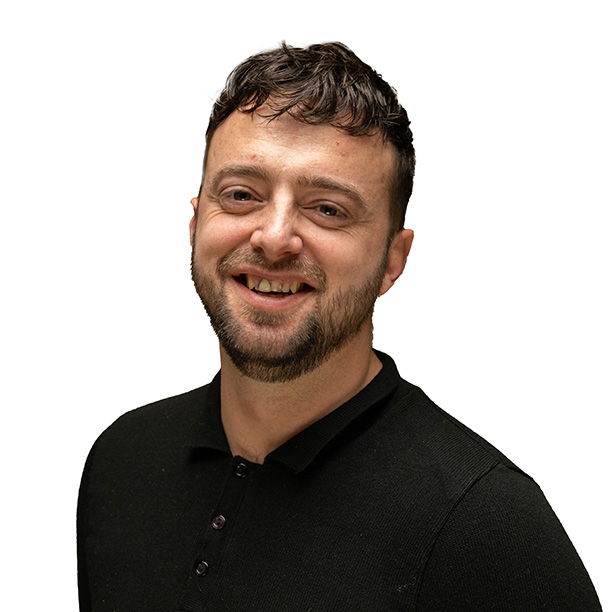 Danny started out training as an early years professional and worked with children in a nursery for 7 years before training to be a teacher. Danny joined Homes2Inspire in 2020 as a support worker moving into the Education and Careers Coordinator role in October 2021.
---
India Pritchard – Education and Careers Coordinator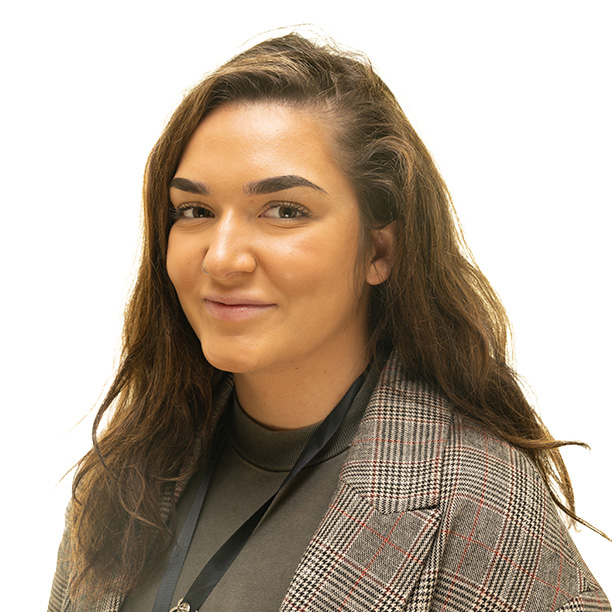 India joined Homes2Inspire in 2022 as a support worker and quickly progressed into her current role. She holds a BA (hons) degree in Criminology.
Recent blog posts
Character education is firmly on the government's agenda. Throughout the last few years there have been a number of…
600,000 pupils are due to leave school this year at a time when exams have…